Friday, Saturday & Sunday, Dec. 1st, 2nd & 3rd, 2023
We're Accepting Reservations for 2023 Now!
Experience an Interactive Journey to Bethlehem!
Come and experience a live outdoor nativity walk at Eternal Promises Community Church! You won't want to miss this unforgettable "Journey to Bethlehem" as you interact with adorable nativity animals, encounter fierce Roman soldiers, and talk with shepherds, exotic traveling kings, and the people of that day. Finally, meet Mary and Joseph and witness the miraculous birth of the Messiah, Jesus of Nazareth, the Gift of all gifts as you relive the night that changed the world.
"For unto us a Child is born, unto us a Son is given. And the government will be upon His shoulder and His name will be called Wonderful, Counselor, Mighty God, Everlasting Father, Prince of Peace. Of the increase of His government and peace there will be no end."
ISAIAH 9:6-7
"For there is born to you this day in the city of David a Savior, who is Christ the Lord. And this will be the sign to you: You will find a Babe wrapped in swaddling cloths, lying in a manger."
LUKE 2:11-12
The lovable live Nativity animals have been provided by Cowboy Critters. Marta and team are awesome! The animals are amazing!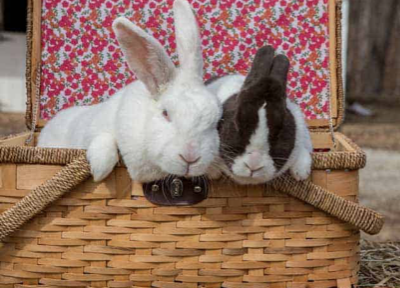 Journey to Bethlehem Sponsors
Nope! Journey to Bethlehem is a FREE community event. However, donations are appreciated! (The animals eat A LOT!)
The Journey to Bethlehem experience is an interactive theatrical performance that lasts around 20-30 minutes. However, we recommend being prepared to spend at least an hour outdoors, while you check out the Bethlehem marketplace (a great place to grab those Christmas gifts you still need), and get ready to take the Journey.